Subprime Auto Financing Near Los Angeles, CA

At STG Auto Group, we realize how important it is to have access to reliable transportation. That's why we offer subprime auto financing rates meant to fit perfectly in your budget. No matter your credit history or lack thereof, the car financing professionals at our used car dealerships near Los Angeles, CA, will work with you to develop an auto loan you can be more than happy about. Whether you're looking for a used SUV for the family, pre-owned car for the commute or a sports car to enjoy, we'll provide you with auto financing rates your wallet will love. Reach out to our team today to get started!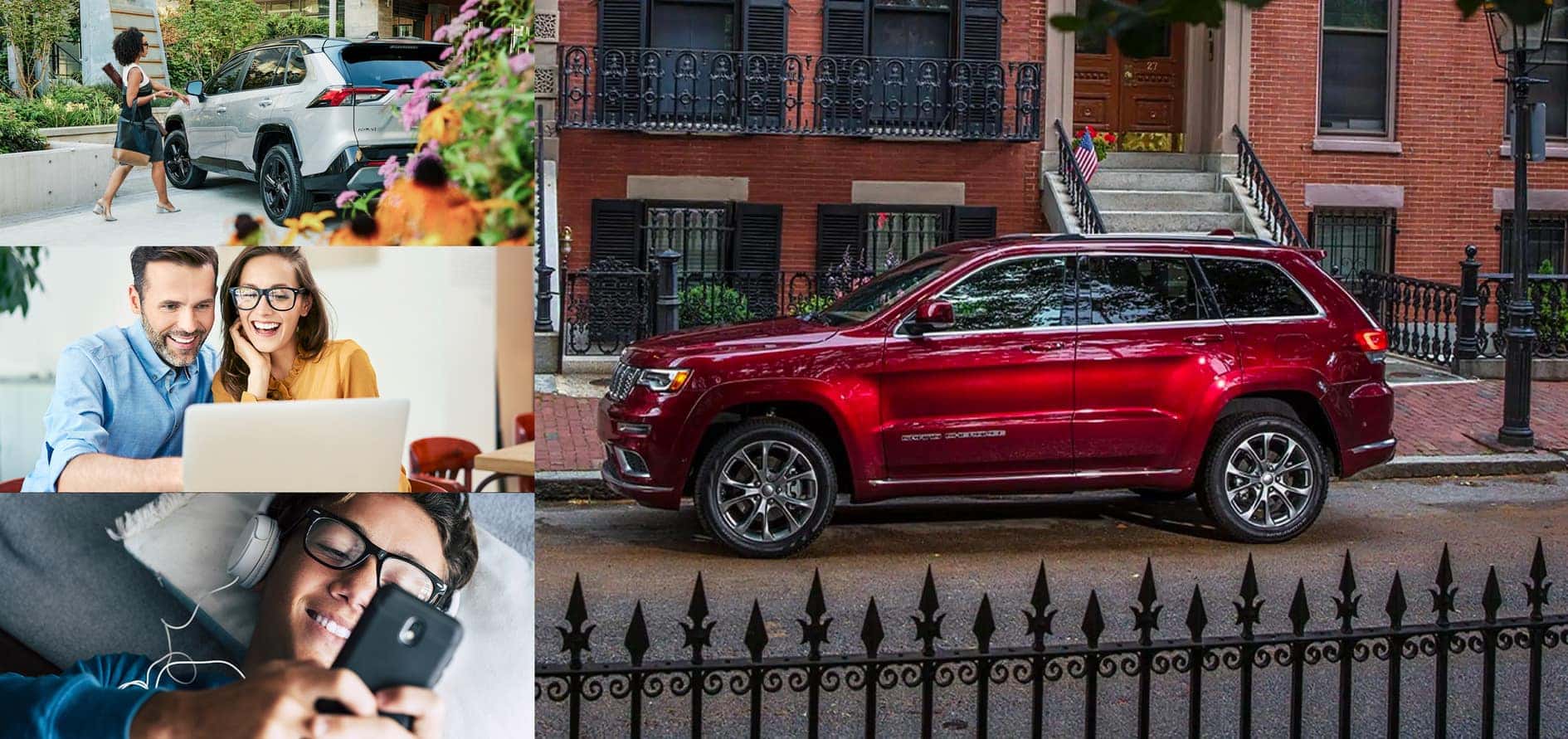 Low Credit Car Loans Near Me
If you're looking for a used car for sale near Los Angeles, CA, with financing options you'll enjoy, visit STG Auto Group. No matter if you have your eye on a used car, pre-owned luxury vehicle or truck, we'll make getting behind the wheel simple and stress-free. Whether you'd love a used Toyota RAV4, pre-owned Jeep Grand Cherokee or any other model, you can trust you're getting a fair and competitive auto loan when you work with us. You don't need to worry about your low credit, as we're closely affiliated with reputable lenders in the area. We go to great lengths to ensure the subprime car financing rates we provide can fit comfortably into your budget and lifestyle. Our main goal is always 100% credit approval, and we'll do all we can to get you the auto loan you need.

Have any questions about how to secure a car loan nearby? Contact STG Auto Group to learn more and get the process started. We're always ready to help local drivers get the auto financing plans they deserve, so let's see what we can do for you!